They say people who live with gratitude, live longer, happier lives.
Unfortunately, the people on my social media seem to take this mantra a little too seriously. Not that my circle of acquaintances is any different from your circle of friends. You know the kind, don't you? Or you maybe the kind; the kind that makes me barf my lunch, breakfast and last night's dinner all in one go.
I can almost categorize these Gratitude Hoes in four different buckets; The starry eyed lover, The disgruntled housewife, The pseudo intellectual and finally, The self-appointed Spiritual guru.
Are you the starry eyed lover?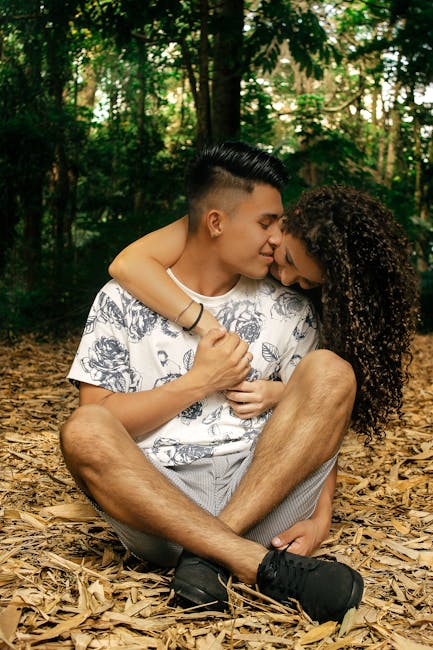 Well, most of them are women, but, mind you, there are many men in there too. I am sure you know them, you have seen them, or you are one of them.
You can almost immediately spot them with their profile pic. They clamber on each other like Siamese twins, and they never, ever, never walk, without holding hands.
Every single birthday, anniversary, valentine, non-valentine, the gift of a fucking KFC bucket has to go online on FaceBook, Instagram and Snapchat with a tagline that says, "Blessed to have this wonderful man in my life."
Darling, you are not fooling anyone. Give it a few years and ask that college mate of yours who saw your husband canoodling a woman ten years younger, wearing a dress with a plunging neckline, while you now turn into the next in my category, the disgruntled housewife.
Are you the disgruntled housewife?
Those images every morning you post, where you plop your three-year-old twins on the breakfast table with orange juice and fruity oatmeal. A bow strategically placed on the girls' cute pony tales and a forced smile lining their lips.
The title of the image says, "My rays of sunshine" and then a 300 word write up about how lucky you are to have these two angels in your life. How God has blessed you with divinity in the form these girls. Yet, when the glass of juice crashes the floor in the midst of you writing this beautiful eulogy to parenting, you slap the wrong twin senseless for breaking the glass.
I mean seriously, ask that mother in kindergarten who saw you drag the wrong twin, again; by her hair across the road. Your perfect life on social media doesn't fool a fool, love.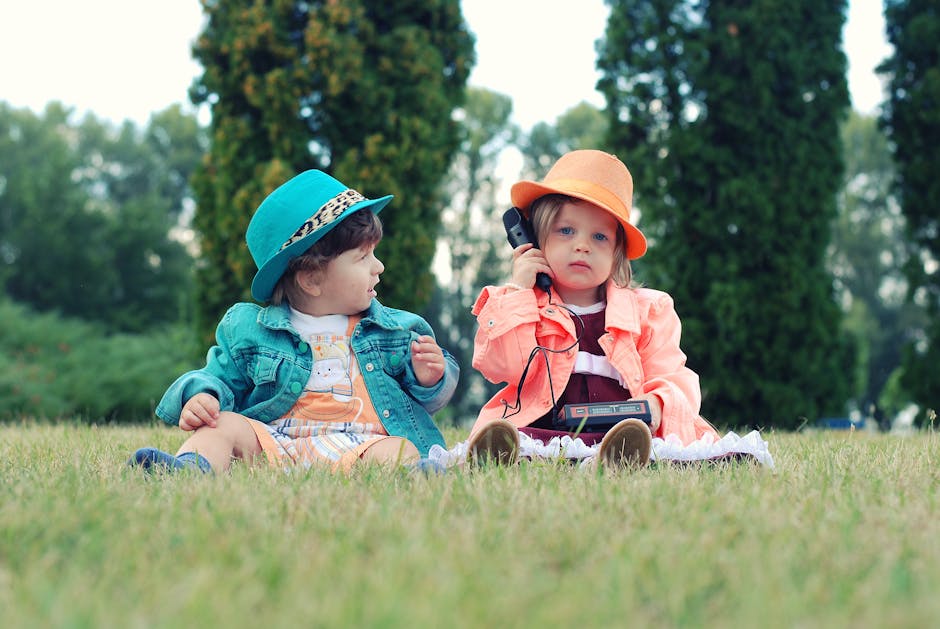 Perhaps one of the most annoying gratitude hoes ever, the pseudo intellectual:
They post on a good day, especially when it rains outside, the kind of rain that sends tingles down your spine; the kind of rain that brings a sigh of relief after an unforgiving bout of heat.
The kind of rain that makes them want to open all doors and windows, take boomerangs of their plants dancing in the rain and post them as their Instagram story.
The kind of rain that is perfect to sit by their porch, drink a hot cup of coffee and read one of those ridiculously talked about books, with names like 'The Subtle Art of Not Giving a Fuck.'
Of course now, they wouldn't just read the book, would they? They would shoot one of those artistically framed photographs, perhaps of the book lying next to their colorful pot of succulents and their spectacles casually placed.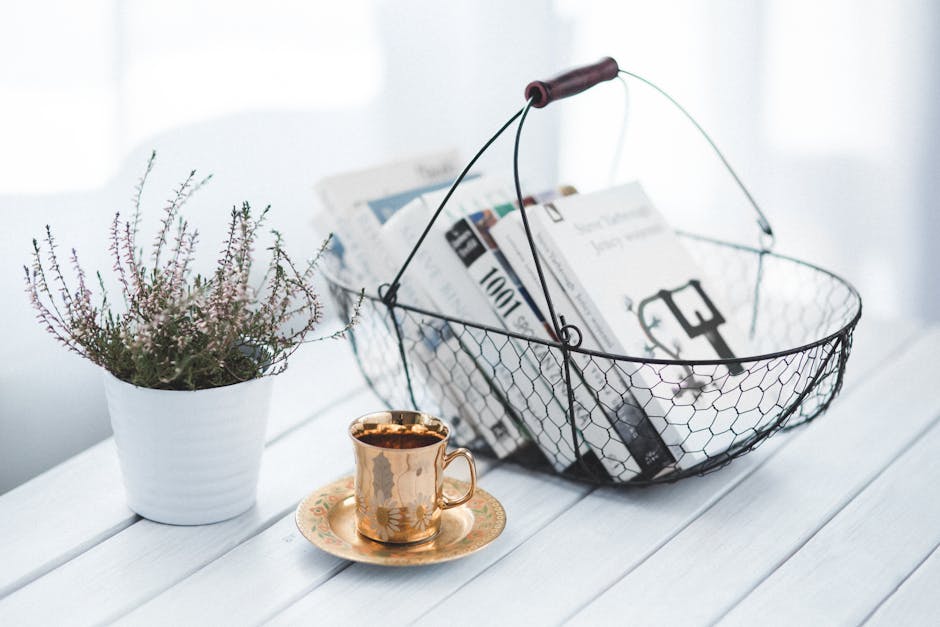 But then they wouldn't just post the photograph on Facebook now, would they? They would write five hundred words about how that book makes them feel, how 'The Subtle Art of Not Giving a Fuck' has freed them from those iron shackles in their lives, has elevated them to the next one in my list, The self appointed Spiritual Guru.
As they type their long drawn, beautifully worded, heavily philosophical message; they don't forget to give out the impression that their life is too intellectual for basic bitch stuff like 'checkins' into hotels or airports, group selfies and dog pics.
The rain still pours outside their door, one that is wide open, to let a cool draft in. They smile in contentment. They are only five pages down the book in the past two hours, yet that doesn't matter. They check on Facebook every five minutes and shower hearts generously to those who have decided to drop equally verbose, brimming with gratuitous comments on their post.
Yeah, well I wonder how they find time to read, with these six, five hundred word posts on Facebook within a span of ten hours.
The last, but perhaps the one that gets most on my nerves is the self appointed spiritual guru? You are one of them, aren't you? You know I am talking about you, don't you?
Oh, I know you have managed to somehow add me into this Whatsapp group that is filled to the brim with your followers. You make it a point that you start every new day with a long tirade about 'Mindful conversations', 'Being one with the universe' and 'Self reflection'. It is then followed by twenty acolytes agreeing with you and adding their two cents about showing up, about sisterhood of gratitude hoes and about being humble. And by the twentieth message of universal thankfulness, I have managed to regurgitate last month's biryani.
You have the formula down to a 'T', don't you? You are the worst form of con artist that an unsuspecting fan would ever have the misfortune of encountering. You have the ego the size of Donald Trump's ass and you hide it under the guise of your acolyte's trust issues.
When someone dares to question your wisdom, you subtly lay the blame on them by questioning their own values and beliefs. You are the Queen Bee among your acolytes and you ensure that those who challenge your unreasonable tirades are no more tagged in your daily posts, under the tab of 'Thanks to these wonderful people in my life, who make it all worthwhile.'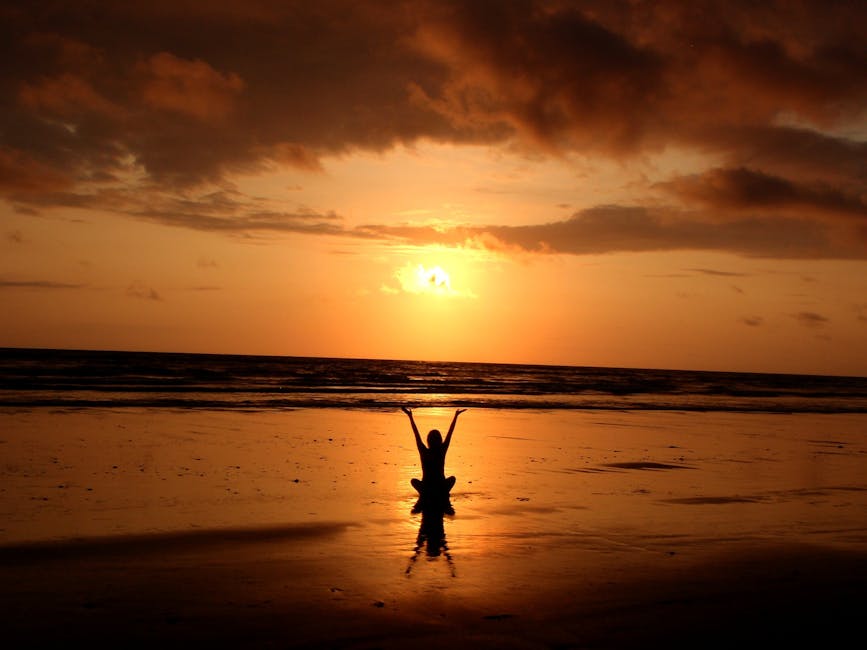 Now dear readers, you may ask me, why would I even be a part of such groups, or follow these people on my social media, if it bothers me so. Well, I mean, I have nothing against gratitude, really. What I have against is the bullshit being spewed in the name of gratitude. And I do start my day going through these posts and thinking these thoughts, it is like coffee to my sleepy brain.
(P.S: Except for the last category, every other category is generic and not based on someone I personally know.)